General Info Links
Space Merchant Realms
Best damned game on the Internet!
Realm of LotuS Site
Info, locations, tips, formulas, etc.
Freon's SMR Helper Website
Excellent links to help files, galaxy maps, and a COOL combat simulator...
Space Merchant Realms Glossary
A list of words, terms, and info you need to know.
How to Trade Safely
Read it, know it, live it...woah!
Current Game
Galaxy map for 1.5 Beta
Something to steer by...


Crusaders History
A few things I found on my computer from games gone by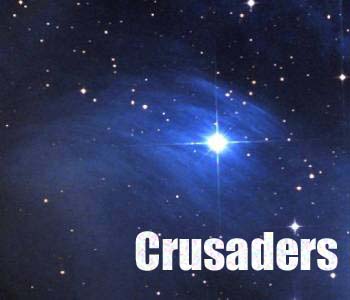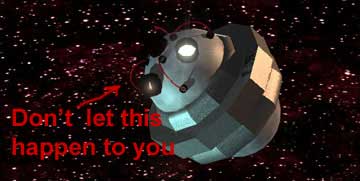 Downloads and Tools
SMC Program
The program and files you need
(includes hack for Nijarin).

Trade Calculator and more
Spreadsheet trade calculator, ships list, experience chart

Icons for your ship image
A cool new feature for those with SMR credits

Banking Program
This program will sum up your bank thread into deposits and withdrawals and net totals. Instructions on using it are here.

Seeding Calculator
This is an experimental cut-and-paste interface to calculate seeding sectors.

BOBs Utility page
A useful assortment of scripts. Load in the html source and away you go!